TOKENS
Tokens are a collectible series of coins including Hard Times Tokens, Civil War Tokens, Love tokens, Tax Tokens, Trade Tokens along with many other types. There were many different types, designs and purposes for these tokens.

SHOPPING CART
Your cart is currently empty

Subtotal:&nbsp&nbsp $0.00
INFORMATION
LAYAWAY CENTER
DAILY DEAL!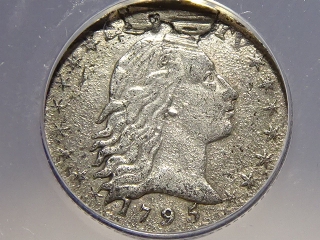 1795 Flowing Half Dime EF40 Details ANACS
$1495.00
$1395.00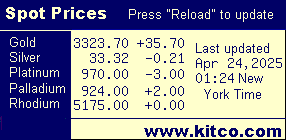 ORDERING HELP | ORDER FORM | ABOUT US | CONTACT US