Contact Us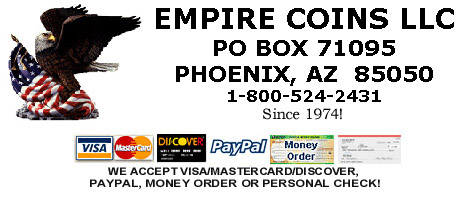 OTHER WAYS TO CONTACT EMPIRE RARE COINS:
SEND US A MESSAGE:
Please fill out the form below to email your questions and comments to us 24 hours a day. A representative will respond to you as soon as possible, usually within a few business hours!
CONTACT US BY E-MAIL: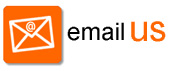 You can contact us 24 hours a day with questions, comments or anything else. Simply use the e-mail address below or you can fill out the contact form above. Either way we will answer any questions or comments as soon as possible!
E-MAIL US AT:
info@empirecoins.net
CHAT WITH US USING LIVE HELP: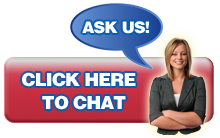 During business hours, we are usually available for live assistance. Simply click the banner above, and you will be connected with our live help department. If we are unavailable, you can leave a message and we will e-mail you as soon as possible.
CONTACT US BY PHONE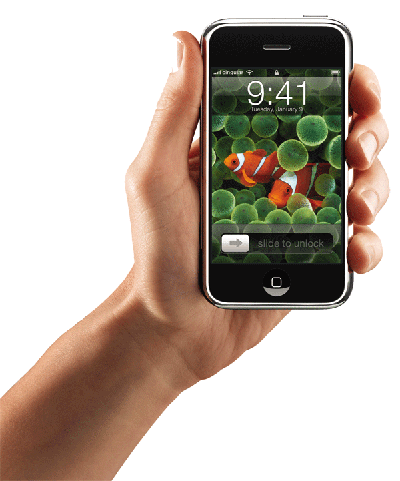 Feel free to contact us by phone. Our phone hours are Monday-Friday 9:00am-4:30pm. We are closed on Saturdays & Sundays. We are located in Arizona which uses Mountain Standard Time and we do not use daylight savings time to make things even more confusing! After our regular phone ours we have a 24 hour answering system. Please leave a message if we are not available and we will return your call as soon as possible!
CALL US TOLL FREE AT:
1-800-524-2431

SHOPPING CART
Your cart is currently empty

Subtotal:&nbsp&nbsp $0.00
INFORMATION
LAYAWAY CENTER
DAILY DEAL!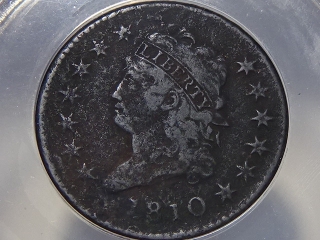 1810 Large Cent F12 Details ANACS
$195.00
$175.00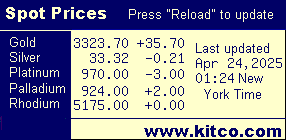 ORDERING HELP | ORDER FORM | ABOUT US | CONTACT US