SEARCH
CATEGORIES
COINS GALORE!
OUR MOST POPULAR SPECIAL!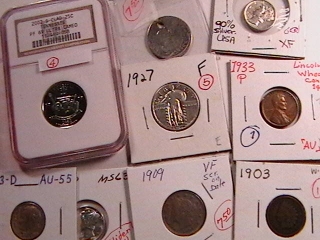 CLICK HERE
FOR MORE INFORMATION!
LIVE HELP
BUST QUARTERS (1796-1837)

Bust Quarters (1796-1838): The first United States Quarter Dollars were struck in 1796. Since the demand was low at this time, the mintages were also very low for the early dates. The Draped Bust design was used from 1796 to 1807, with a change in the reverse design beginning in 1804. No quarters were struck from 1808-1814. Minting resumed in 1815 with the introduction of the Capped Bust design. In 1831, the diameter of the Quarter Dollars was reduced.
Sort By:

Printable View
Item #100465

&nbsp

Item #84837

Item #92841

Item #98840

&nbsp

Item #76463

Item #83524

Item #90846

Item #101160

&nbsp

Item #87776

Item #100568

Item #103289

Item #104261

Item #97758
SHOPPING CART
RESOURCE CENTER
LAYAWAY CENTER
DAILY DEALS!
SPECIAL DEALS THAT CAN EXPIRE AT ANYTIME!!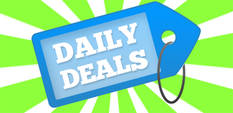 CLICK HERE
TO SEE TODAY'S DEALS!
JOIN THE COMMUNITY!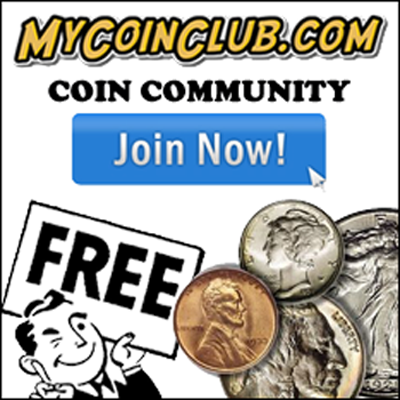 ORDERING HELP | ORDER FORM | ABOUT US | CONTACT US