SEATED DIMES (1837-1891)
Liberty Seated Dimes (1837-1891): Composed of 90% silver and 10% copper. The first two years of the Seated Dime (1837 & 1838) showed no stars on the obverse. Later in 1838, they added 13 stars to the obverse, creating two varieties that year. From 1853-1855, arrows were added to each side of the date, and from 1856-1859, the arrows were removed. From 1860-1873, the stars on the obverse were replaced with 'United States of America', creating the "Legend on Obverse" variety. From 1873-1874, the arrows were added back to the date. The remaining years from 1875-1891, there were no arrows.

SHOPPING CART
Your cart is currently empty

Subtotal:&nbsp&nbsp $0.00
INFORMATION
LAYAWAY CENTER
DAILY DEAL!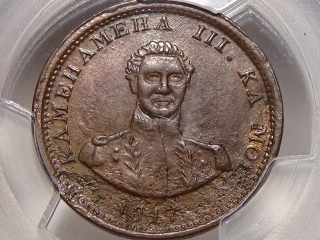 1847 Hawaii Cent AU Detail PCGS
$279.00
$245.00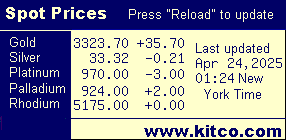 ORDERING HELP | ORDER FORM | ABOUT US | CONTACT US