SEARCH
CATEGORIES
COINS GALORE!
OUR MOST POPULAR SPECIAL!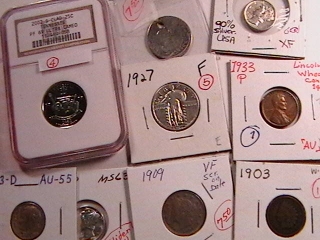 CLICK HERE
FOR MORE INFORMATION!
LIVE HELP
HALF DIMES

Half Dimes (1794-1873): The Half Dime is the first '5 Cent Coinage' and was made out of silver, not nickel! A very challenging series to make a full collection due to the many dates, types and high price tags for some issues. There are many types: Flowing Hair (1794-1795), Draped Bust, Small Eagle Reverse (1796-1797), Draped Bust, Heraldic Eagle Reverse (1800-1805), Capped Bust (1829-1837) and Liberty Seated (1837-1873)
Sort By:

Printable View
Item #84628

&nbsp

Item #104209

Item #104582
SHOPPING CART
RESOURCE CENTER
LAYAWAY CENTER
DAILY DEALS!
SPECIAL DEALS THAT CAN EXPIRE AT ANYTIME!!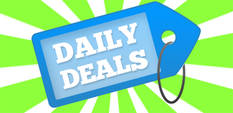 CLICK HERE
TO SEE TODAY'S DEALS!
JOIN THE COMMUNITY!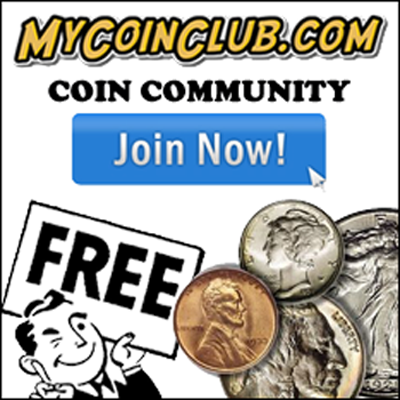 ORDERING HELP | ORDER FORM | ABOUT US | CONTACT US