BUFFALO NICKELS (1913-1938)
Buffalo Nickels (1913-1938): In 1913, the "Buffalo" or "Indian Head" Nickel was introduced. This new design features the head of an Indian Chief on the obverse and an American bison on the reverse. The earliest versions (Type 1) had the words "FIVE CENTS" on a raised mound at the base of the reverse. Mint officials feared that the words would wear off the coin too easily, so the later versions (Type 2) of the 1913 Nickel have the words "Five Cents" in a recessed area. Key dates in the series include 1913-S Type 2, 1918/7-D overdate and the 1937-D "Three Legged Buffalo".

SORT BY:
CLICK ON A PRODUCT TO VIEW MORE IMAGES AND ITEM DESCRIPTION
| | |
| --- | --- |
| Item #109350 | |

SHOPPING CART
Your cart is currently empty

Subtotal:&nbsp&nbsp $0.00
INFORMATION
LAYAWAY CENTER
DAILY DEAL!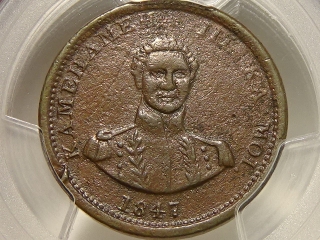 1847 Hawaii Cent XF Detail PCGS
$235.00
$215.00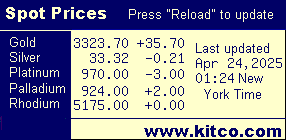 ORDERING HELP | ORDER FORM | ABOUT US | CONTACT US