SEARCH
CATEGORIES
COINS GALORE!
OUR MOST POPULAR SPECIAL!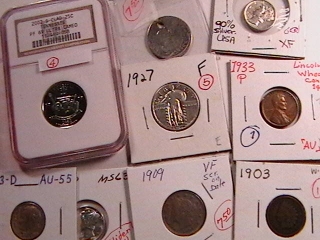 CLICK HERE
FOR MORE INFORMATION!
LIVE HELP
NICKELS
U.S. Nickels (1866 - Present): The coin known popularly as the "Nickel," first appeared in 1866. The term "Nickel" refers to the main component of the alloy used to strike the coin and was meant to differentiate the new coin from another of the same denomination that circulated at the same time -- the Half Dime made of silver. Despite the fact that other coins were (and are still being) made primarily of Nickel, the term stuck in reference to the Five Cents piece.
SHOPPING CART
RESOURCE CENTER
LAYAWAY CENTER
DAILY DEALS!
SPECIAL DEALS THAT CAN EXPIRE AT ANYTIME!!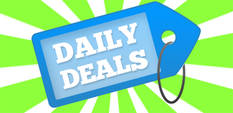 CLICK HERE
TO SEE TODAY'S DEALS!
JOIN THE COMMUNITY!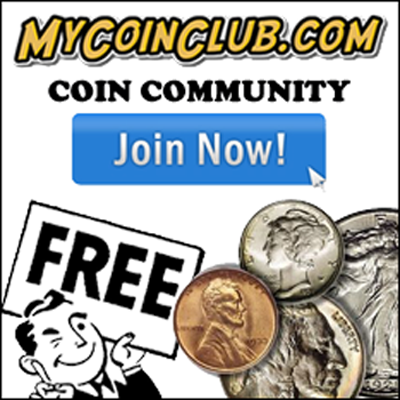 ORDERING HELP | ORDER FORM | ABOUT US | CONTACT US