KENNEDY HALVES (1964-Date)
Kennedy Halves (1964-Date): In 1964, the Kennedy Half appeared which was also the last year of the regular issue 90% silver Half Dollar. From 1965-1970, Kennedy Half Dollars were just 40% silver. From 1970-Date, all regular issues are clad.

SHOPPING CART
Your cart is currently empty

Subtotal:&nbsp&nbsp $0.00
INFORMATION
LAYAWAY CENTER
DAILY DEAL!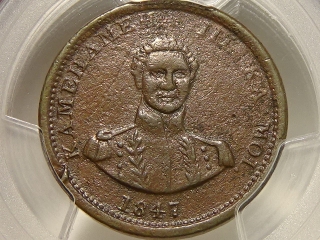 1847 Hawaii Cent XF Detail PCGS
$235.00
$215.00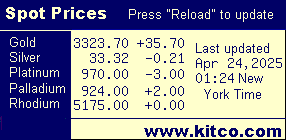 ORDERING HELP | ORDER FORM | ABOUT US | CONTACT US