WALKING HALVES (1916-1947)
Walking Half Dollars (1916-1947): In 1916, the new design of the Half began in the form of the Walking Half. On the 1916 and some of the 1917 issues, the mintmark is located on the obverse while all other issues have the mintmark on the reverse. Key dates include the 1916-S, 1921 and 1921-D. Semi-key dates include the 1916, 1916-D and 1938-D.

SHOPPING CART
Your cart is currently empty

Subtotal:&nbsp&nbsp $0.00
INFORMATION
LAYAWAY CENTER
DAILY DEAL!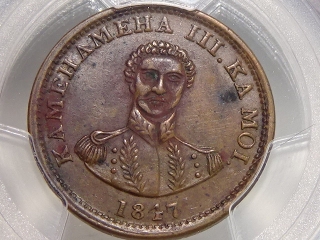 1847 Hawaii Cent AU Detail PCGS
$275.00
$259.00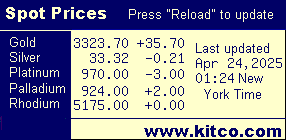 ORDERING HELP | ORDER FORM | ABOUT US | CONTACT US