BARBER DIMES (1892-1916)
Barber Dimes (1892-1916): This popular coin type was Designed by Charles E. Barber, who was the Chief engraver of the mint. He also designed the Barber Quarter and Barber Half which have a very similar design. His initial "B" is on the truncation of the neck. The key dates are the 1901-S, 1895-O and 1894-S, although there were only 24 minted in this year making it virtually impossible to acquire.

SHOPPING CART
Your cart is currently empty

Subtotal:&nbsp&nbsp $0.00
INFORMATION
LAYAWAY CENTER
DAILY DEAL!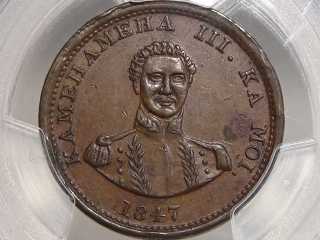 1847 Hawaii Cent AU Detail PCGS
$315.00
$295.00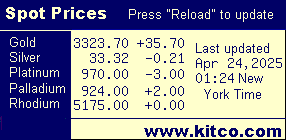 ORDERING HELP | ORDER FORM | ABOUT US | CONTACT US