STANDING QUARTERS (1916-1930)
Standing Quarters (1917-1930): The initial design of this coin had a bare-breasted Liberty, which proved to be much too daring for some individuals. The complaints against the design were enough to force a change in the first year of 1917. The re-design was extreme to the opposite degree with Liberty's breast covered in a coat of chain mail! The reverse design was also re-done in 1917. The eagle was moved more to the center of the coin and three of the thirteen stars were now placed beneath the bird. The dates wore off too easy on many of the early dates. Beginning in 1925, the dates on the coins were recessed, giving them more protection from wear.

SHOPPING CART
Your cart is currently empty

Subtotal:&nbsp&nbsp $0.00
INFORMATION
LAYAWAY CENTER
DAILY DEAL!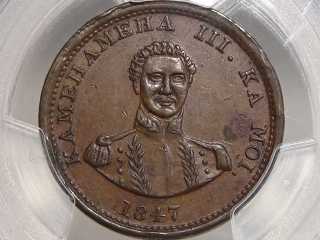 1847 Hawaii Cent AU Detail PCGS
$315.00
$295.00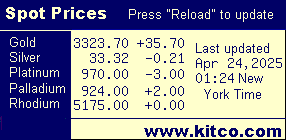 ORDERING HELP | ORDER FORM | ABOUT US | CONTACT US