PROOF SETS
U.S. Proof Sets (1936-Date): All Proof sets issued from 1936 to 1972 include the cent, nickel, dime, quarter and half dollar; from 1973 until 1981 the dollar was added and then removed from the sets in 1982. The Sacagawea Golden Dollar is included in 2000 thru 2003 (10-coin) Proof sets. In 2004 and 2005 the Mint has also added two commemorative nickels, making them the largest Proof coin sets ever produced!

SHOPPING CART
Your cart is currently empty

Subtotal:&nbsp&nbsp $0.00
INFORMATION
LAYAWAY CENTER
DAILY DEAL!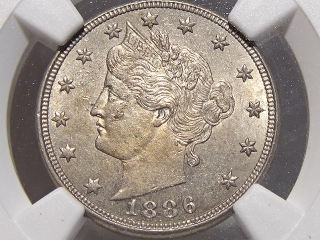 1886 Liberty Nickel MS62 NGC
$1495.00
$1425.00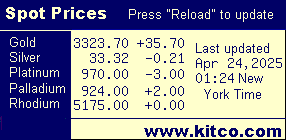 ORDERING HELP | ORDER FORM | ABOUT US | CONTACT US