SEARCH
CATEGORIES
COINS GALORE!
OUR MOST POPULAR SPECIAL!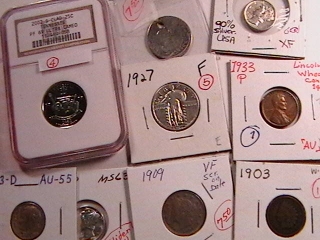 CLICK HERE
FOR MORE INFORMATION!
LIVE HELP
GOLD COINS

Gold coins are one of the oldest forms of money. The first gold coins in history were coined by the Lydian king Croesus in about 560 BC, not long after the first silver coins were minted by king Pheidon of Argos in about 700 BC. Gold coins then had a very long period as a primary form of money, only falling into disuse in the early 20th century. There are many types and demonations of U.S. Gold coins include the $1, $2 1/2, $3, $5, $10 & $20 denominations
Sort By:

Printable View
Item #103644

&nbsp

Item #73550

&nbsp

Item #104100

&nbsp

Item #104025

&nbsp
SHOPPING CART
RESOURCE CENTER
LAYAWAY CENTER
DAILY DEALS!
SPECIAL DEALS THAT CAN EXPIRE AT ANYTIME!!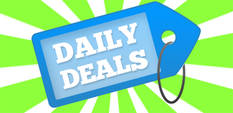 CLICK HERE
TO SEE TODAY'S DEALS!
JOIN THE COMMUNITY!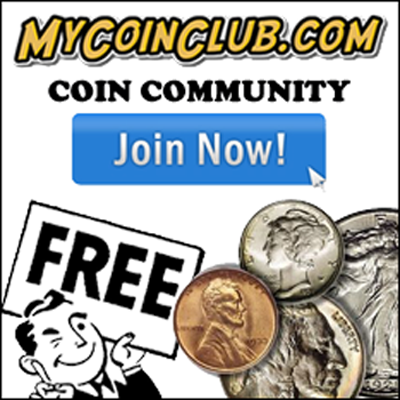 ORDERING HELP | ORDER FORM | ABOUT US | CONTACT US