MORGAN DOLLARS (1878-1921)
Morgan Dollars (1878-1921): The Morgan Dollar is one of the most popular silver coins. They were minted from 1878 to 1904 and again for one more year in 1921. The Morgan Dollar is named after its designer, George T. Morgan. Morgan's monogram appears near Lady Liberty's neck on the obverse. The dollar was authorized by the Bland-Allison Act of 1878. It has a fineness of .900, giving a total silver content of 0.77344 troy ounces (24.057 grams) per coin. There are several key dates including: 1881-CC, 1885-CC, 1889-CC, 1893-S and 1894. Semi-key dates include 1888-S, 1892-CC, 1893, 1893-CC, 1894-S, 1895-O, 1895-S, 1899 and 1903-O.

SHOPPING CART
Your cart is currently empty

Subtotal:&nbsp&nbsp $0.00
INFORMATION
LAYAWAY CENTER
DAILY DEAL!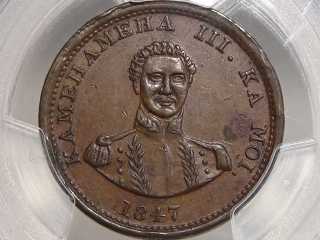 1847 Hawaii Cent AU Detail PCGS
$315.00
$295.00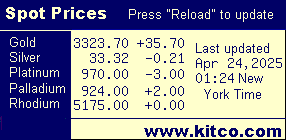 ORDERING HELP | ORDER FORM | ABOUT US | CONTACT US