SEARCH
CATEGORIES
COINS GALORE!
OUR MOST POPULAR SPECIAL!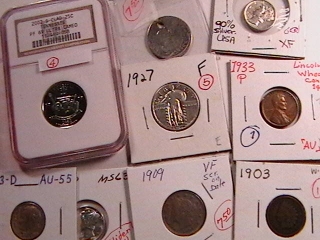 CLICK HERE
FOR MORE INFORMATION!
LIVE HELP
EARLY DOLLARS (1794-1873)

Early Dollars (1794-1873). Flowing Hair Dollars were the first U.S. Dollars and were minted in 1794 & 1795 only. The Bust Dollar started in 1795, creating two types for that year. Bust dollars ended in 1804, and then dollars were not produced for the next 36 years. The Seated Dollars were then minted from 1840-1873.
Sort By:

Printable View
Item #102519

&nbsp

Item #96946

&nbsp

Item #104644

&nbsp

Item #96468

Item #103716

&nbsp

Item #102192

&nbsp
SHOPPING CART
RESOURCE CENTER
LAYAWAY CENTER
DAILY DEALS!
SPECIAL DEALS THAT CAN EXPIRE AT ANYTIME!!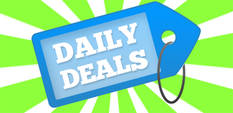 CLICK HERE
TO SEE TODAY'S DEALS!
JOIN THE COMMUNITY!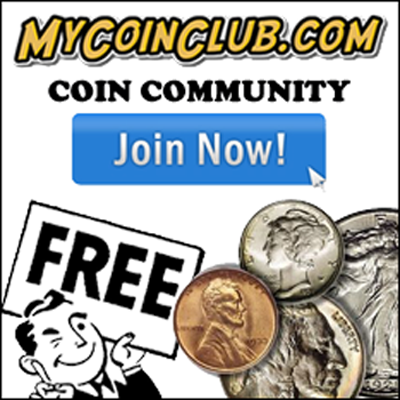 ORDERING HELP | ORDER FORM | ABOUT US | CONTACT US