THREE CENTS
Three Cent Silver Pieces (1851-1873): These are the smallest U.S. silver coins and were minted from 1851-1873. From 1851-1853 there were no lines around the obverse star. From 1854 to 1858 there were three lines bordering the stars, an olive sprig over the "III" and a bundle of arrows below it. In 1859-1873 there were just two lines around the stars.



Three Cent Nickels (1865-1889): The slightly larger Three Cent Nickel was designed to replace the Three Cent Silver that was just too small. All coins were minted in Philadelphia. The 1877, 1878, 1886 and 1887/6 were proof only issues. The composition is 75% copper and 25% nickel.




SHOPPING CART
Your cart is currently empty

Subtotal:&nbsp&nbsp $0.00
INFORMATION
LAYAWAY CENTER
DAILY DEAL!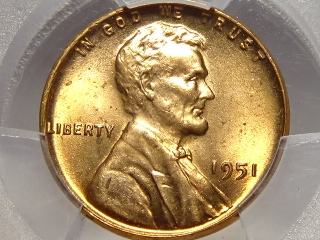 1951 Lincoln Cent MS65 PCGS Red
$18.00
$16.00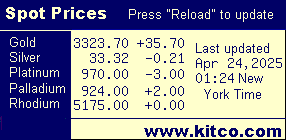 ORDERING HELP | ORDER FORM | ABOUT US | CONTACT US