SEARCH
CATEGORIES
COINS GALORE!
OUR MOST POPULAR SPECIAL!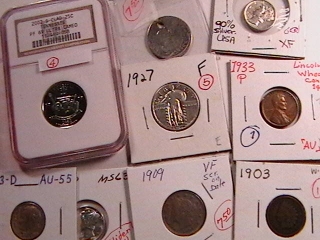 CLICK HERE
FOR MORE INFORMATION!
LIVE HELP
HALF CENTS

Half Cents (1793-1857): The United States minted Half Cent is the lowest face value coin struck and was minted intermittently between 1793 and 1857. All coins were minted in Philadelphia. There are several different types: Liberty Cap (1793-1979), Draped Bust (1800-1808), Classic Head (1809-1836) and Coronet Type (1840-1857).
Sort By:

Printable View
Item #105302

&nbsp

Item #104327

Item #105052

&nbsp
SHOPPING CART
RESOURCE CENTER
LAYAWAY CENTER
DAILY DEALS!
SPECIAL DEALS THAT CAN EXPIRE AT ANYTIME!!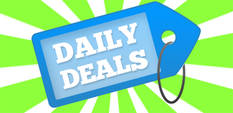 CLICK HERE
TO SEE TODAY'S DEALS!
JOIN THE COMMUNITY!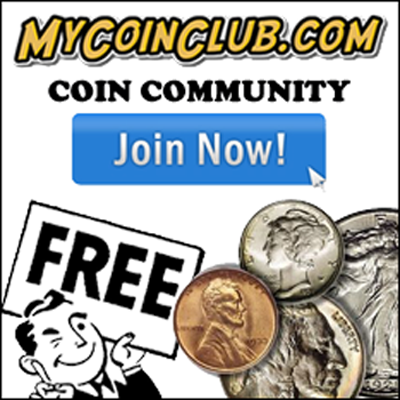 ORDERING HELP | ORDER FORM | ABOUT US | CONTACT US