SEARCH
CATEGORIES
COINS GALORE!
OUR MOST POPULAR SPECIAL!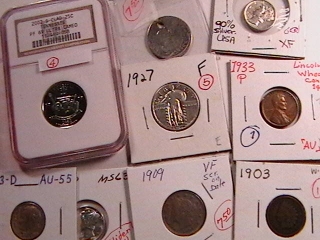 CLICK HERE
FOR MORE INFORMATION!
LIVE HELP
TRADE DOLLARS (1873-1885)

Trade Dollars (1873-1885):The Trade Dollar was in response to other Western powers in Asia circulating large, crown size silver coins like Great Britain, Spain, and France. Trade Dollars were not circulated in the United States but were legal tender. The main reason for this was because Trade Dollars had a slightly higher silver content than the Seated Liberty Dollar and Morgan Dollar which were minted for circulation in America. As had been intended, many Trade Dollars ended up in the orient. Some of them have oriental chopmarks which were counterstamps from the orient.
Sort By:

Printable View
Item #75260

&nbsp

Item #104018

&nbsp

Item #90763

&nbsp

Item #90172

&nbsp

Item #105096
SHOPPING CART
RESOURCE CENTER
LAYAWAY CENTER
DAILY DEALS!
SPECIAL DEALS THAT CAN EXPIRE AT ANYTIME!!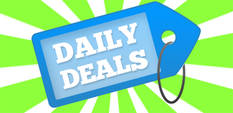 CLICK HERE
TO SEE TODAY'S DEALS!
JOIN THE COMMUNITY!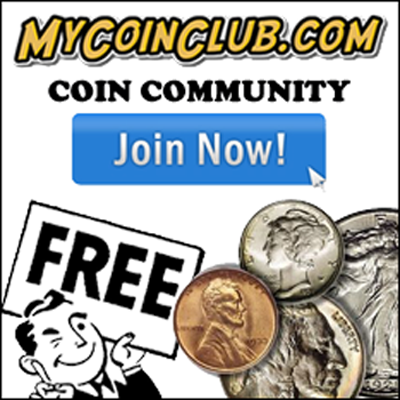 ORDERING HELP | ORDER FORM | ABOUT US | CONTACT US