SEARCH
CATEGORIES
COINS GALORE!
OUR MOST POPULAR SPECIAL!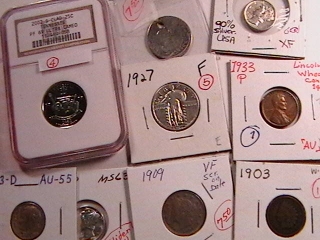 CLICK HERE
FOR MORE INFORMATION!
LIVE HELP
SMALL CENTS
U.S. Small cents (1856 - Present): The Small Cent has been with us since 1856 and is still being minted today! It succeeded the Large Cent, which was first introduced in 1793. Small Cents include the Flying Eagle Cent, Indian Cent and Lincoln Cent.
SHOPPING CART
RESOURCE CENTER
LAYAWAY CENTER
DAILY DEALS!
SPECIAL DEALS THAT CAN EXPIRE AT ANYTIME!!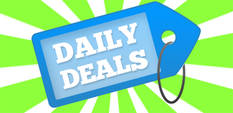 CLICK HERE
TO SEE TODAY'S DEALS!
JOIN THE COMMUNITY!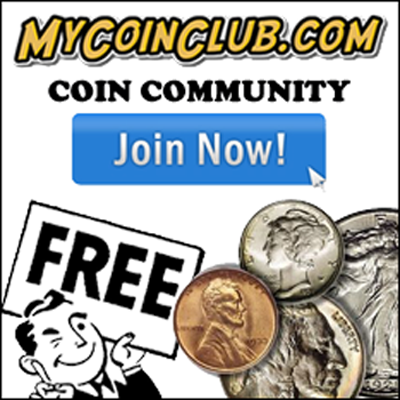 ORDERING HELP | ORDER FORM | ABOUT US | CONTACT US