SMALL CENTS
U.S. Small cents (1856 - Present): The Small Cent has been with us since 1856 and is still being minted today! It succeeded the Large Cent, which was first introduced in 1793. Small Cents include the Flying Eagle Cent, Indian Cent and Lincoln Cent.

SHOPPING CART
Your cart is currently empty

Subtotal:&nbsp&nbsp $0.00
INFORMATION
LAYAWAY CENTER
DAILY DEAL!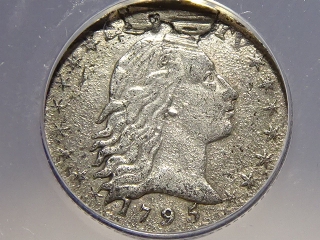 1795 Flowing Half Dime EF40 Details ANACS
$1495.00
$1395.00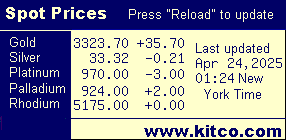 ORDERING HELP | ORDER FORM | ABOUT US | CONTACT US