SEARCH
CATEGORIES
COINS GALORE!
OUR MOST POPULAR SPECIAL!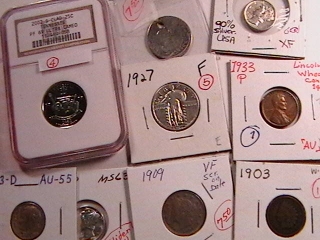 CLICK HERE
FOR MORE INFORMATION!
LIVE HELP
QUARTERS
U.S. Quarters (1796-Date): The U.S. authorized the Quarter in 1792, although production was not started until 1796. The Draped Bust, Small Eagle Reverse was a one year type only minted in the first year of 1796. The Draped Bust, Heraldic Eagle reverse was minted from 1804-1807. Capped Bust Quarters were minted from 1815-1838. Liberty Seated Quarters were minted from 1838-1891. From 1892-1916, Barber Quarters were minted. Later in 1916-1930, the Standing Liberty Quarter designed was produced. From 1932-1998, the Washington Quarters were minted, and starting in 1999 the Statehood Quarters are still being produced.
SHOPPING CART
RESOURCE CENTER
LAYAWAY CENTER
DAILY DEALS!
SPECIAL DEALS THAT CAN EXPIRE AT ANYTIME!!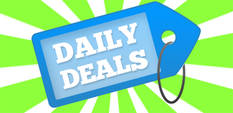 CLICK HERE
TO SEE TODAY'S DEALS!
JOIN THE COMMUNITY!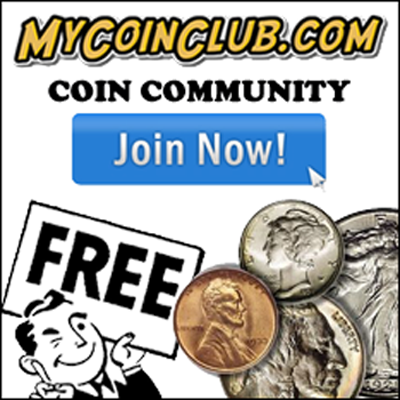 ORDERING HELP | ORDER FORM | ABOUT US | CONTACT US