QUARTERS
U.S. Quarters (1796-Date): The U.S. authorized the Quarter in 1792, although production was not started until 1796. The Draped Bust, Small Eagle Reverse was a one year type only minted in the first year of 1796. The Draped Bust, Heraldic Eagle reverse was minted from 1804-1807. Capped Bust Quarters were minted from 1815-1838. Liberty Seated Quarters were minted from 1838-1891. From 1892-1916, Barber Quarters were minted. Later in 1916-1930, the Standing Liberty Quarter designed was produced. From 1932-1998, the Washington Quarters were minted, and starting in 1999 the Statehood Quarters are still being produced.

SHOPPING CART
Your cart is currently empty

Subtotal:&nbsp&nbsp $0.00
INFORMATION
LAYAWAY CENTER
DAILY DEAL!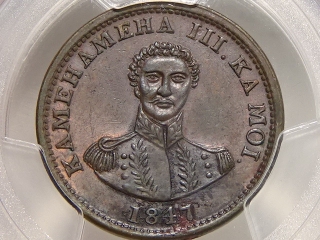 1847 Hawaii Cent AU Detail PCGS
$285.00
$259.00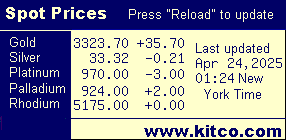 ORDERING HELP | ORDER FORM | ABOUT US | CONTACT US