FRANKLIN HALVES (1948-1963)
Franklin Halves (1948-1963): The Franklin Half Dollar was designed by John R. Sinnock, who also designed the Roosevelt Dime. The Liberty Bell was very similar to the design used on the Sesquicentennial Commemorative. This design lasted the normal minimum of 25 years. Although there are no true rarities, better dates include the 1949-D, 1949-S and 1955. Many of the dates are tough to find with Full Bell Lines, which are the three bottom lines on the bell.

SHOPPING CART
Your cart is currently empty

Subtotal:&nbsp&nbsp $0.00
INFORMATION
LAYAWAY CENTER
DAILY DEAL!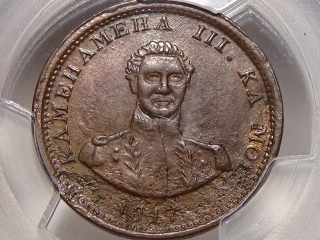 1847 Hawaii Cent AU Detail PCGS
$279.00
$245.00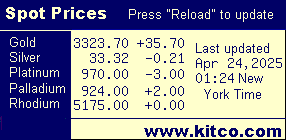 ORDERING HELP | ORDER FORM | ABOUT US | CONTACT US