WASHINGTON QUARTERS (1932-1998)
Washington Quarters (1932-1998): This design of the quarter commemorates the 200th anniversary of the birth of George Washington. The Washington type became so popular that it replaced the Standing Liberty design, even though the Standing design had not been in place for the normal 25 year minimum. From 1932-1964 all Washington Quarters are 90% Silver and 10% copper. In 1965, an alloy of copper-nickel layers around a pure copper core replaced the old 90% silver alloy. In 1976, a special "Drummer Boy" reverse was created for the Bicentennial of American Independence. The Key dates are the 1932-D and 1932-S.

SHOPPING CART
Your cart is currently empty

Subtotal:&nbsp&nbsp $0.00
INFORMATION
LAYAWAY CENTER
DAILY DEAL!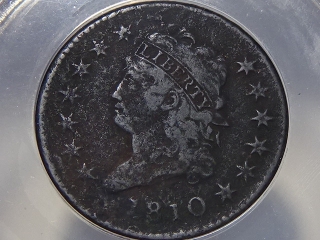 1810 Large Cent F12 Details ANACS
$195.00
$175.00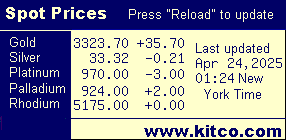 ORDERING HELP | ORDER FORM | ABOUT US | CONTACT US