LOOKING TO TRADE?
If you are looking to trade in some of your coins for some of ours, we would love to trade! Since we are constantly selling coins, we constantly need to buy coins! We make it very simple to make a trade work at Empire Rare Coins! Simply place your order online and select 'Trade' as your payment method. Package up the coins you are looking to sell and ship them via USPS (Post Office) to our address above. When we receive your coins, we will pay you the highest price possible. Since we have very low overhead, we are sure you will be more than pleased with our buying offers. We can send you a check for the difference if your coins are worth more than your order. If you owe money, you can pay the difference by credit card, check, money order, paypal or we can turn it into a
LAYAWAY!
To learn more about selling, please
CLICK HERE
.

SHOPPING CART
Your cart is currently empty

Subtotal:&nbsp&nbsp $0.00
INFORMATION
LAYAWAY CENTER
DAILY DEAL!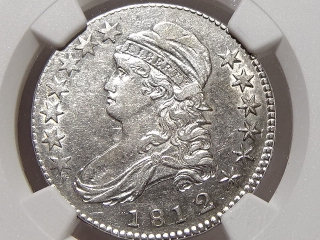 1812/1 Bust Half AU53 NGC Small 8
$1235.00
$1159.00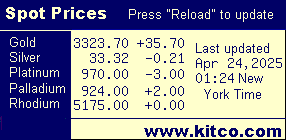 ORDERING HELP | ORDER FORM | ABOUT US | CONTACT US