SEARCH
CATEGORIES
COINS GALORE!
OUR MOST POPULAR SPECIAL!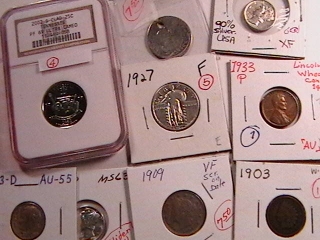 CLICK HERE
FOR MORE INFORMATION!
NOVELTY COINS

Novelty Coins: Die Cast Replicas - We carry a large selection of Die Cast Replicas. Since they were made from a real coin, they look incredibly realistic despite sometimes having some rough, crude surfaces. As there are many coins that are simply unaffordable, these make a great alternative to seeing that blank hole in your album everyday! We also carry an assortment of mint replicas and novelty coins in this section.
SHOPPING CART
RESOURCE CENTER
LAYAWAY CENTER
DAILY DEALS!
SPECIAL DEALS THAT CAN EXPIRE AT ANYTIME!!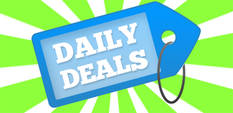 CLICK HERE
TO SEE TODAY'S DEALS!
ORDERING HELP | ORDER FORM | ABOUT US | CONTACT US